In 2022, LUZCO Technologies, LLC started a new tradition when we invited Angela da Silva to help us celebrate Black History Month. As a former professor of American Cultural Studies, Angela incorporates her passion for African American history and uses character impressions to fully immerse her audience in her storytelling.
"We in the 21st Century can't imagine what living back then would have been," said Angela. "Maybe I can open just a little light on that."
Last year, Angela introduced the LUZCO familia to Lila, a Missouri slave whose story is one of "survival, strength, and, ultimately, success as she takes control of her future when the quest for freedom could no longer be ignored." This year, we met Clara Brown.

More About Clara Brown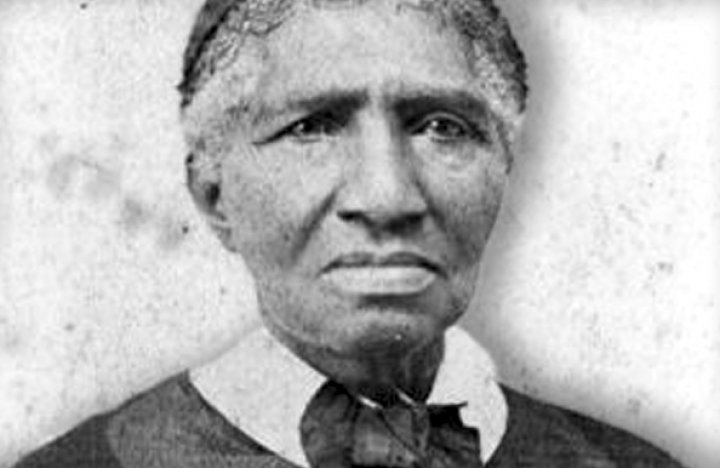 Clara was born as a slave in Virginia. She was sent to work in Kentucky at age 9. At the age of 35, Clara was sold at an auction and separated from her husband and four children. After her third owner freed her in 1859, she reportedly became the first black woman to cross the plains during the Gold Rush by working as a cook on a wagon train. This job led her to Colorado, where she established a successful laundry business. Her entrepreneurism helped her raise money to begin a search for her family. While she was only able to reunite with one of her children and a granddaughter, she was able to help sixteen freed men and women relocate to Colorado. She was inducted into the Colorado Business Hall of Fame on January 27, 2022.