Join Our Familia. 
LUZCO Technologies, LLC has been a premier engineering firm in St. Louis, Missouri, since 2017. Today, we have offices in St. Louis, Missouri (headquarters), Kansas City, Kansas, and Rochester, New York. Our collective success is greatly attributed to our dynamic, inclusive community.
LUZCO is a certified woman-owned business enterprise and a certified minority-owned engineering firm. We value the collaboration of diverse perspectives and innovative ideas. Whether you are looking for a project management, engineering, administrative, or consulting job, we are eager to meet you. We seek bright, driven individuals interested in building an impactful career.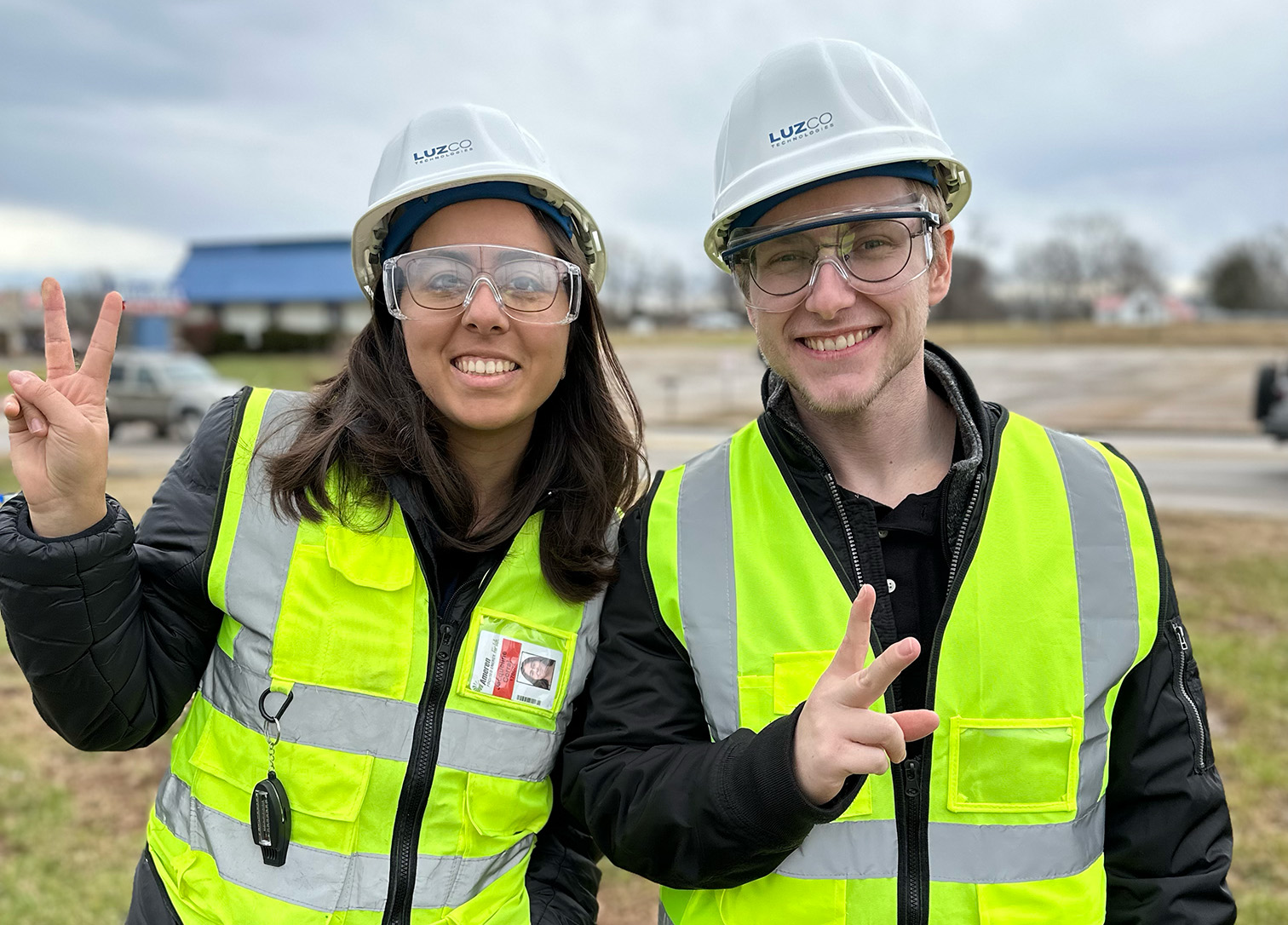 ** LUZCO is an inclusive Equal Employment Opportunity employer that considers applicants without regard to gender, gender identity, sexual orientation, race, ethnicity, disabled or veteran status, or any other characteristic protected by law.
LUZCO takes pride in providing our employees with competitive salaries, an "all ideas welcomed" team environment, and opportunities for personal growth.
Bring your dog and your best pool skills to work – we offer a flexible work model and relaxed atmosphere to help our employees manage their work and personal lives. Did we mention free monthly massages? Our benefits and extremely social work culture enable our employees to connect and recharge, so they can stay passionate about their jobs. We want our employees to grow as we grow. We trust and respect each team member like family. Their success is as critical as our clients' success.