St. Louis Community Engagement
The St. Louis community has gifted LUZCO Technologies, LLC with numerous resources and guidance from the very beginning. It is hard to imagine where we would be without support from incredible organizations like Ameren, the Hispanic Chamber of Commerce, the St. Louis Regional Chamber, and SBA St. Louis. LUZCO is genuinely grateful for all of the assistance we have received. Therefore, one of our greatest missions is to give back to the communities we serve.
In our early days, LUZCO was only able to contribute our time. We volunteered at various organizations, mentoring local youth interested in STEM, providing insight to new entrepreneurs, and participating in fundraising events. Over time and as we grew, we increased our efforts to include monetary donations. In 2021, our local cash and in-kind giving totaled $94,300, earning us a spot as one of the St. Louis Business Journal's Largest Corporate Philanthropists in the small companies category.
Some of the events and organizations we hold dear to our hearts include:
GIVING BACK TO OUR COMMUNITY
LUZCO Technologies understands that we are in a unique position to make a positive impact within our community. We have an opportunity to leverage our strengths by providing resources that can and will improve our community. Giving back allows LUZCO to connect with our employees on a deeper level by helping them feel more fulfilled and empowered to make a difference. In addition, investing back into our community helps ensure sustainability for our business and the world.
Today, LUZCO has an enthusiastic team of employees dedicated to planning and executing LUZCO's philanthropic initiative. The LUZCOmmunity Giving team ensures that our annual corporate giving plan reflects our corporate mission and our employees' interests. While any LUZCO employee can coordinate volunteer events, the LUZCOmmunity Giving team is responsible for organizing and recruiting participants for the majority of these events.
LUZCO recognizes that volunteering enriches the lives of our familia. Therefore, to encourage our employees to volunteer, we present them with the Volunteer Time Off (VTO) program. Each employee can volunteer up to 8 hours per calendar year toward a 501c3 charitable organization. This paid time off can be taken as two half days or one full day.
Corporate matching gift program
Furthermore, LUZCO provides an outstanding corporate matching gift program, which helps employees maximize their impact on the programs and organizations they would like to support. LUZCO also considers smaller donations through employee grant stipends.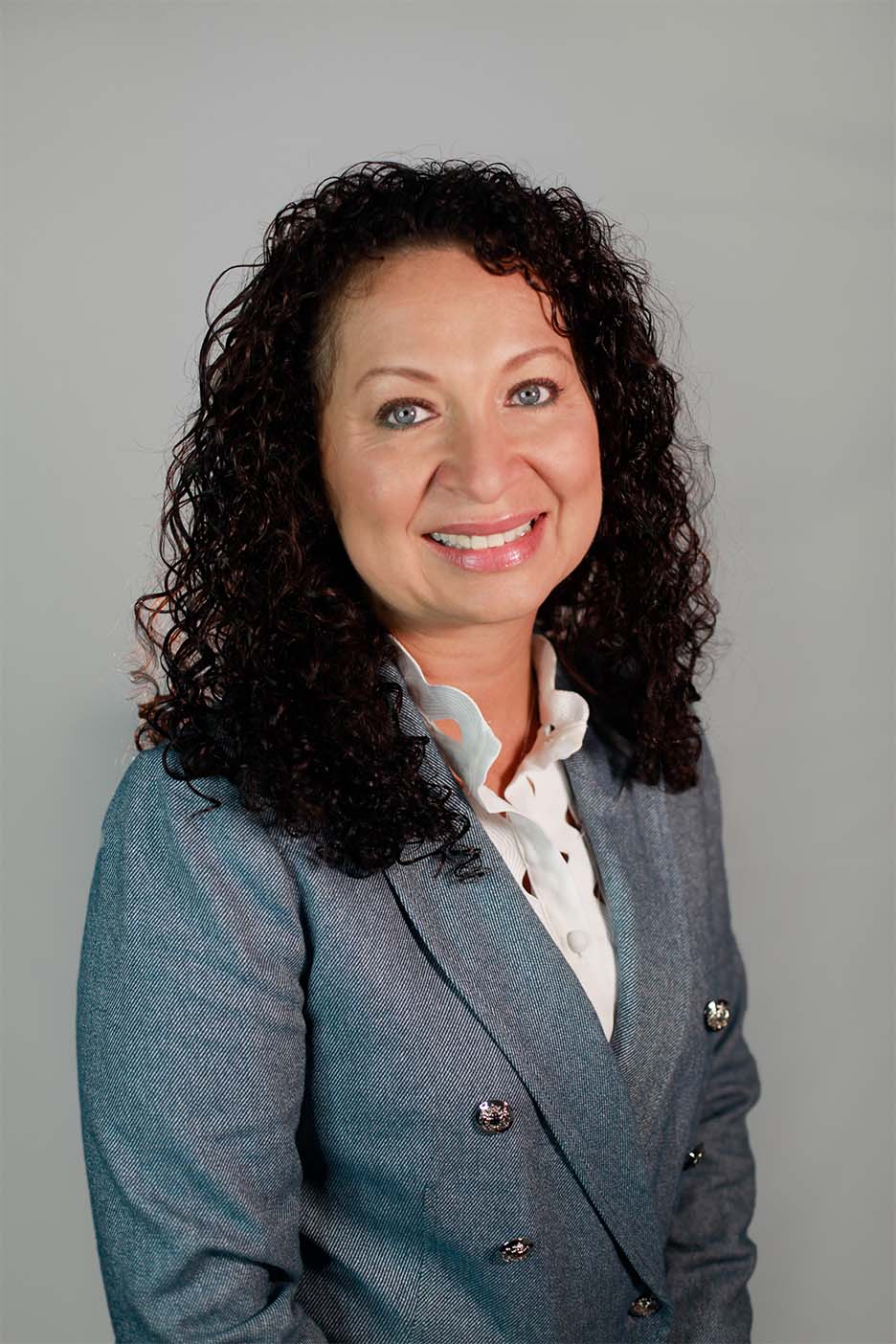 Elsa Schenk
Project Manager & LUZCOmmunity Giving Chair
Elsa Schenk spearheads the LUZCOmmunity Giving Committee, a group of LUZCO employees devoted to planning and carrying out LUZCO's ever-growing philanthropic efforts. Elsa is a Project Manager at LUZCO Technologies. With an Aeronautical Engineering Degree, she has nearly 20 years of experience in the aviation and aerospace industry and unparalleled expertise in customer focus, contract negotiations, and account management. Elsa specializes in transmission projects dealing with capital upgrades, rebuilds, and remediation projects consisting of high-voltage electrical transmission lines and substation upgrade projects. Her responsibilities at LUZCO include directing the project team and leading the project management process, metrics tracking, associated reporting to stakeholders, and compliance with regulatory, corporate, and transmission function procedures during all project phases.